Automatic driving vehicle · Mobile robot platform · Camera and other real vehicles · Introduction briefing session for viewing actual equipment
Automatic driving vehicle · Mobile robot platform · Camera etc.
Holding briefing session for viewing actual vehicles and actual equipment
- Every week in February. Introduction at year-end budget and introduction of equipment for the next fiscal year -
ZMP Inc. (Bunkyo-ku, Tokyo, President: Hisashi Taniguchi, hereinafter referred to as ZMP) has introduced "ZMP Product Introduction Explanatory Meeting" as an opportunity to consider introducing Autonomous Driving vehicles and mobile robot platforms as a development base We will perform at February at ZMP head office.
 近年、ADAS技術や自動運転技術開発を活用した開発ニーズが高まってきており、研究やサービスの開発にご活用可能な様々なセンサーや自動運転制御についてZMP製の製品の実物を確認頂く場としてご活用いただければと思います。
 説明を実施する製品は、自動運転制御開発プラットフォームRoboCar MiniVan, RoboCar MV2、実車1/10スケールロボットカーRoboCar 1/10、また研究・開発に必要な実車走行データ計測サービスRoboTest、ステレオカメラシステムRoboVisionシリーズや研究開発用移動台車プラットフォーム POWER WHEEL IIの説明やその他ご希望商品がございましたら該当製品の説明をいたします。
The holding period will be divided into three times every Friday afternoon from February 2 (Friday) to February 23 (Friday).
Because of the venue's participation, we will make one advance reservation system at each time zone, but we are waiting for everyone's participation regardless of the products you want to explain.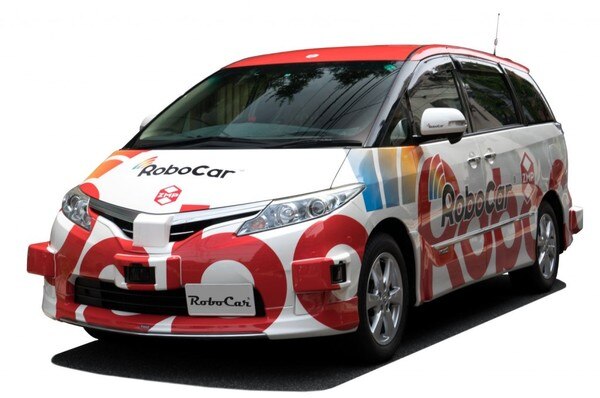 自動運転制御開発プラットフォームRoboCar MiniVan 
 実車1/10スケールロボットカーRoboCar 1/10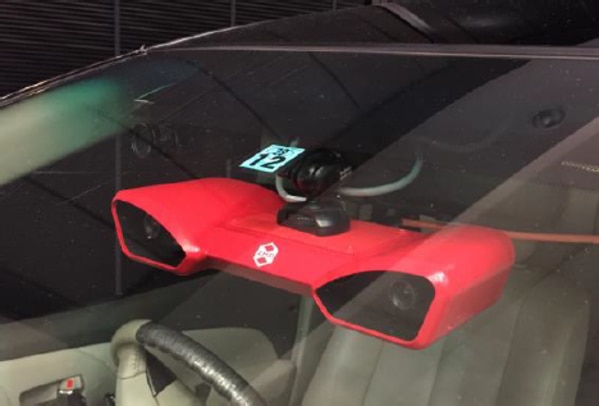 ステレオカメラシステムRoboVision2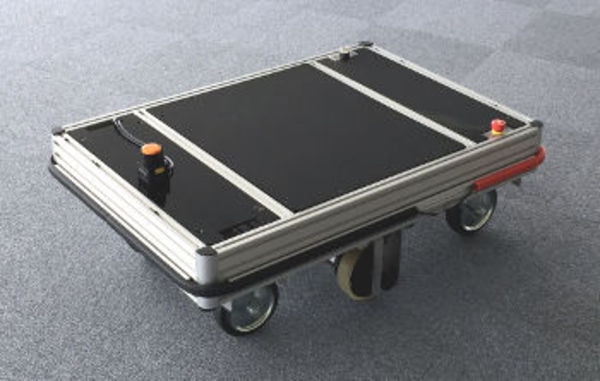 Mobile platform for research and development platform POWER WHEEL II
【Schedule】
Schedule: February 2 (Fri), 9 (Fri), 16 (Fri), 23 (Fri)
Time zone: 15 to 16 o'clock, 16 o'clock - 17 o'clock, 17 o'clock - 18 o'clock
Location: 5-41-10 Koishikawa Bunkyo-ku, Tokyo Sumitomo Realty Koishikawa Building
※ Pre-registration system will be applied.
[Products targeted for introduction of ZMP products]
· Automatic operation control development platform RoboCar MiniVan
· Next Generation Mobility · EV Development Platform RoboCar MV 2
· Actual car 1/10 scale robot car RoboCar 1/10
· Actual running data measurement service RoboTest
· Stereo camera system RoboVision 3, RoboVision 2
· Mobile platform platform for research and development POWER WHEEL II
· Other products you would like
【Application】
ZMP Inc. Platform Division Izumi
TEL: 03-5802-6901 / FAX: 03-5802-6908 E-Mail: info@zmp.co.jp
Press Release Articles
​
For inquiries
Contact Us