Autonomous Driving platform RoboCar® series latest model RoboCar® SUV launched
- Enhanced all-around sensing and safety functions with 10 cameras -
- To be presented at the 10th ZMP Forum on July 18 -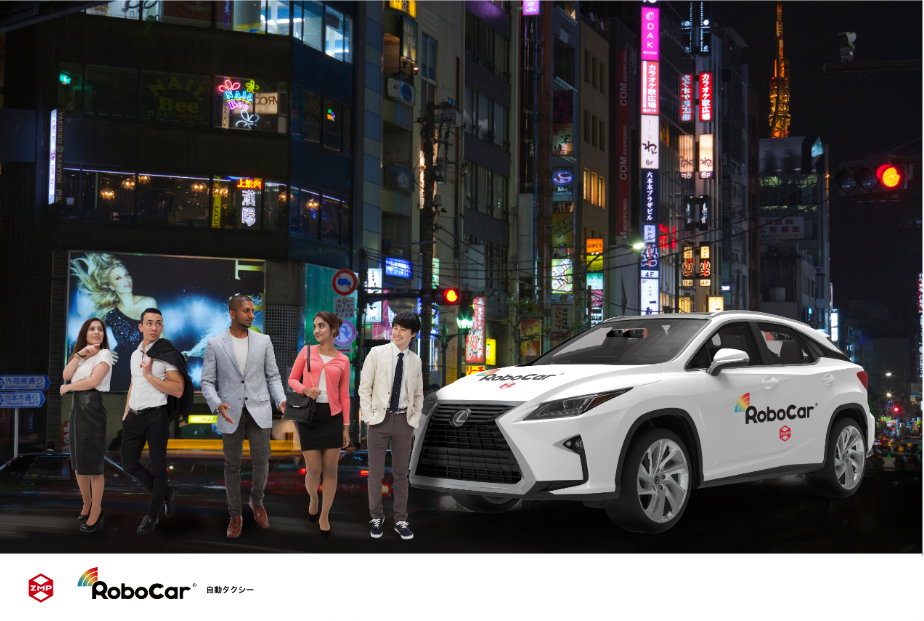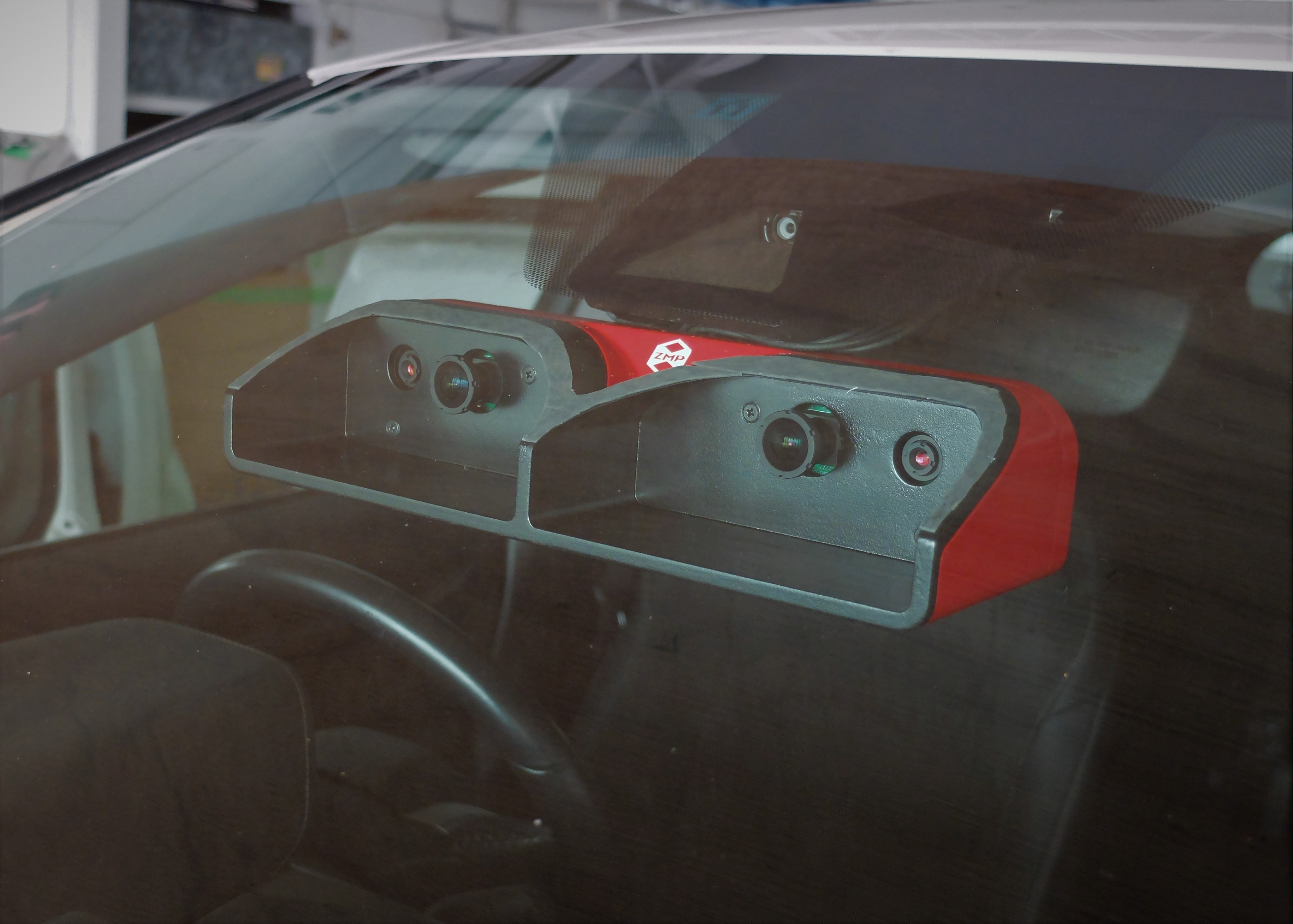 RoboVision 3 surround view camera
ZMP Corporation (Bunkyo-ku, Tokyo, CEO: Taniguchi Hisashi, hereinafter ZMP) has been providing Autonomous Driving Computer-controllable vehicles RoboCar series for technical development,automotive manufacturers, parts suppliers, universities and others since 2009,but this time we will launch the latest model RoboCar SUV to support the commercialization of future mobility services using Autonomous Driving technology.
"RoboCar® SUV" is based on SUV type vehicles that are not available in the previous lineup, while retaining the features of the conventional RoboCar® series. Like the RoboCar® HV / PHV / MiniVan, the RoboCar SUV can acquire the sensor information installed in the base vehicle via the in-vehicle network CAN (Control Area Network), and by using the ZMP's own controller, the accelerator, brake and it is an experiment platform vehicle for R & D that can control the steering.
In addition, as an option system, RoboVision 3 surround view using up to ten cameras is aiming for commercialization of Autonomous Driving technologies such as full ambient sensing and object detection functions, improvement of controllers' redundancy, mounting of emergency braking system, etc. We are also working on product development for strengthening sensing functions and safety aspects as a development platform.
SUV (Sports Utility Vehicle) is also popular as overseas taxi and hire for VIP, and it can be used as a platform of mobility service corresponding to inbound customers for 2020. We will contribute to customer's technology development and service development with RoboCar® series utilized in field trials across the country and RoboCar® SUV newly added to the lineup.
The sale price is 22 million yen (tax excluded), and we will begin shipping at the end of December.
In addition, RoboCar® SUV will exhibit the real thing at ZMP Forum 2018 to be held from 18th to 20th July.

【RoboCar related products】 RoboCar® SUV
http://www.zmp.co.jp/products/robocar-suv
Features of RoboCar® SUV
· Autonomous Driving vehicle of SUV type compatible with styling and running performance
· Can acquire CAN information (speed, steering, accelerator, brake, shift position, etc.)
· Programmable steering, accelerator and brake with ZMP original controller
· Switchable between Automatic control mode and Manual mode
· Optional external sensors such as cameras and laser range sensors, large capacity battery system, etc. can be installed

【10th ZMP Forum Summary】
ZMP Forum 2018 "Change the movement of people and goods with commercialization of Autonomous Driving "
ZMP has been holding the ZMP Forum every year since 2009, with the intention of contributing to the acceleration of technological development.
Date and time:
Wednesday, July 18, 2018, 10: 00 ~ 18: 00 (18: 30 ~ social gathering)
July 19, 2018 (Thursday) 10: 00 ~ 17: 00 (17: 00 ~ Item Demo & Experience Meeting)
July 20, 2018 (Friday) from 10:00 am to 6:00 pm
Venue: Bellesalle Iidabashi (3-8-5 Iidabashi Chiyoda-ku, Tokyo, Sumitomo Real Estate Iidabashi Ekimae Building)
Participation fee: Free (fee is charged for social gathering)

【Program details】
Program details:​ ​http://www.zmp.co.jp/products/10th_forum
We are disclosing the program of each day. (* As of June 28)

[Press Release Article]
​