Stereo camera RoboVision 2s Object detection package launched
Distance accuracy at object detection greatly improved
Stereo camera RoboVision 2s Object detection package launched
- (size / position) of the object, point group information output. Automatic operation · For autonomous robot sensing -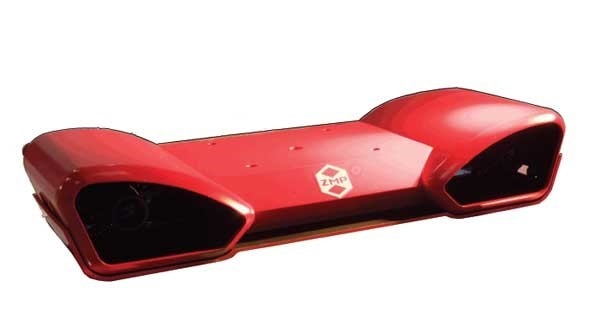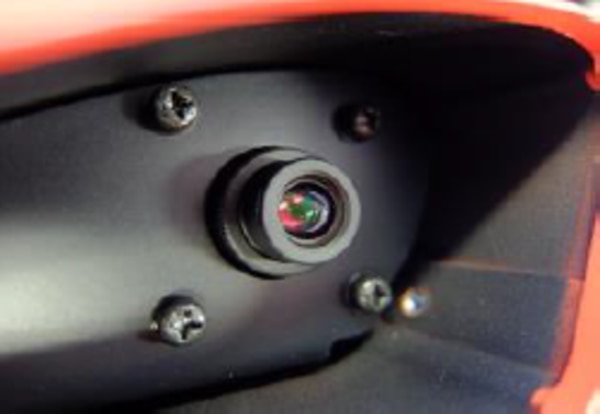 RoboVision 2s RoboVision 2s camera unit
(Improvement of lens and optical filter)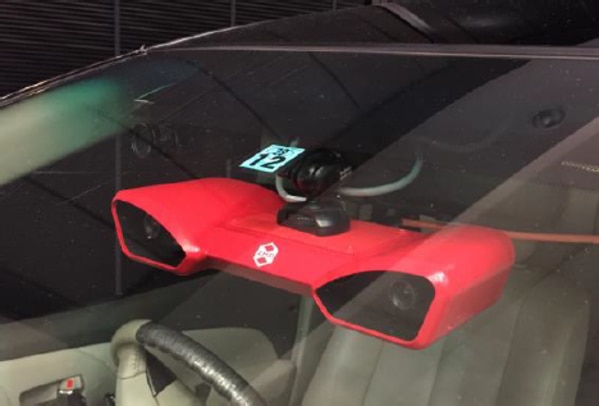 When mounted on a vehicle
ZMP Corporation, ZMP (Bunkyo Ward, Tokyo, President: Tsunaga Taniguchi, hereinafter referred to as ZMP), today launched sales of the ZMP RoboVision 2s Object Detection Package, a stereo camera system with greatly improved distance accuracy when detecting objects did.
In addition to the distance information calculated from the parallax image by the stereo camera, this product can perform detection that specifies the width, the depth, and the height of the detection area that detects the object ahead of the stereo camera such as traffic lights and signs that are present ahead I will.
In addition, by specifying the width and height of the object to be detected, it is possible to detect the object focused on the object that the customer wishes to detect. Rather than targeting all image areas, it is possible to perform more efficient processing by specifying the image area where the object exists and performing post-processing such as image recognition.


In addition to the size (width, height, depth) of the detected object, the position coordinates of the object from the camera, the point group information of the detected object can also be output, and the image information and the point cloud information are combined Development is also possible.
This product can be applied to the research and development of the system using the surrounding environment recognition by the stereo camera image such as ADAS · automated driving technology development of automobile and mobile robot development etc.
The price will be shipped from today with 500,000 yen for object detection software only for those who already have RoboVision 2s, with a set of RoboVision 2s main unit, processing PC, object detection software set to 1.8 million yen (excluding tax).
【Product introduction RoboVision2s】
http://www.zmp.co.jp/products/robovision2s
【Price】
RoboVision 2s Object detection package 1.8 million yen (excluding tax)
(RoboVision 2s, object detection option, PC set)
【Main specifications】 Stereo camera unit RoboVision 2s
Camera module
Image sensor
Nansa Sony 1/3 type effective 127 thousand pixels
CMOS image sensor IMX 224 × 2
Resolution
280 × 960 pixels (30 fps), 640 × 480 pixels (120 fps)
Horizontal view angle
45°
Interface
USB 3.0
Baseline length
210 mm
Function
Synchronization, Distortion correction, Stereo collimation, Wide dynamic range, etc.

Software development environment (SDK)
| | |
| --- | --- |
| Library | Camera I / F, parallax image generation |
| Application | RAW output, distortion correction result output, parallax image output * |
| Operating System | Linux / Windows 8.1 |
※ Product images and specifications are under development and subject to change without notice.
* Resolution and Frame rate depends on PC specifications.
Press Release Articles
​