AI・自動運転・ロボット技術による社会課題の解決へ 新卒を通年採用
-Company Intro Session for New and Experienced graduates-
ZMP Inc. in Bunkyo-ku, Tokyo (CEO, Hisashi Taniguchi, hereinafter ZMP) is recruiting new and experienced graduates aiming to solve social issues through AI, Autonomous Driving and robot technology.
We are developing products and services that make use of AI, Autonomous Driving and robot technology. As you know, Japan is the world with the lowest birthrate and aging population, and is already becoming serious as social problems such as staff shortages at logistics sites, shopping weaknesses and traffic weaknesses occur. Autonomous Driving technology has the potential to solve these social problems. Currently about 60% of engineers are foreign engineers and are gathered from around the world. It is the greatest benefit to be able to gather wisdom from the world, but due to the difference in the background culture, sometimes the disadvantage of struggling to communicate may occur. However, we believe that it is possible to create better things by having opportunities to face each other, to develop the vector by matching the vectors.
In addition to experienced engineers, we will also focus on recruiting young people, especially recruiting new graduates all year round. We have recruited young people with new ideas and motivations in various projects regardless of the number of years of joining, and many leaders have been born. Through these experiences, we believe it is important to provide an opportunity to develop the ability to pass globally from the early stages of a career, and we intend to accelerate further in the future.
We will hold a Company Intro Session for new and experienced graduates on Tuesday, May 28.This Company Intro Session gives a chance for students and young professionals to have a glimpse at what it's like to work in the field of autonomous driving and you will have a chance to meet our highly talented engineers who are behind the innovation.
The actual robots will be showcased and can have an actual experience with our products namely " Auto Taxi®", "Logistics Support Robot CarriRo®", "Delivery Robot CarriRo® Deli".
As a pioneer in commercialization of services utilizing Autonomous Driving technology, the Company will actively employ personnel who aim to create new markets through services and business development utilizing Autonomous Driving technology.
"Get to know ZMPeople" Company Intro Session,Event Special Page:​ ​https://www.zmp.co.jp/recruit/event/190528


【Schedule】
Event Name: "Get to know ZMPeople" Company Intro Session
Schedule: May 28 (Tuesday)
Time: 10 am to 12 noon and 2 pm to 4 pm (No dress code)
Location: 4F Fun Space , Sumitomo Fudosan Koishikawa Building,Koishikawa 5-41-10 Bunkyo-ku, Tokyo (About 10 minutes on foot from Myogadani Station on Tokyo Metro Marunouchi Line)
Event Special Page:​ ​https://www.zmp.co.jp/recruit/event/190528
[Below are the products that can be experienced on the day]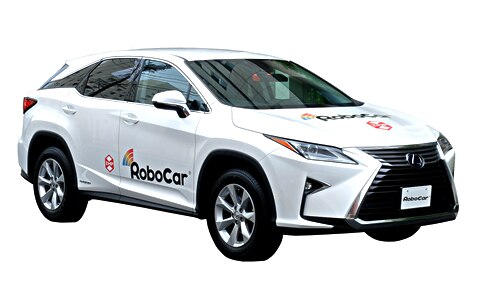 Autonomous Driving development platform RoboCar® SUV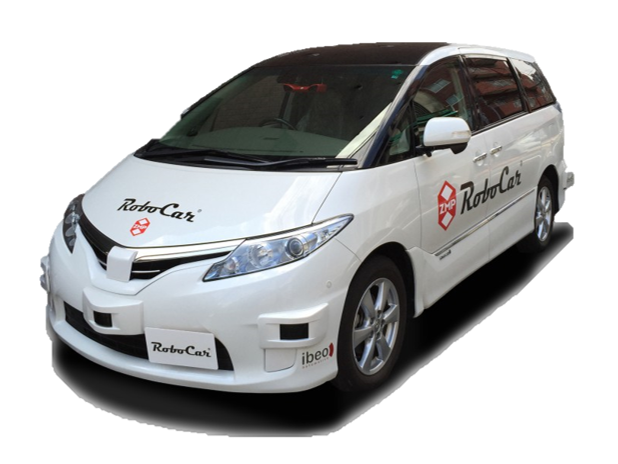 Autonomous Driving development platform RoboCar® MiniVan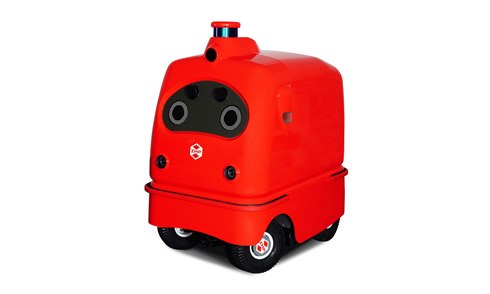 宅配ロボット CarriRoⓇ Deli(キャリロデリ) 
​​​​​​​
​​​​​​​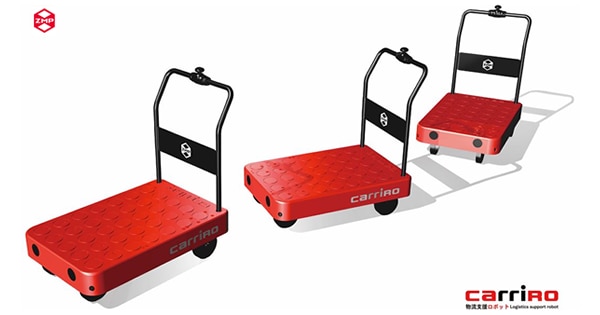 物流支援ロボット CarriRoⓇ(キャリロ) 

【Press release article】
​