Aerosense Co., Ltd. and Swift Engineering Co., Ltd. start collaboration in commercialization of vertical take-off and landing drone (VTOL) in Japan
Aerosense Corporation and Swift Engineering Co., Ltd.
Started collaboration in commercialization of vertical take-off and landing drone (VTOL) in Japan
AeroSense Corporation (Tokyo Bunkyo Ward, Representative Director: Hisashi Taniguchi, hereinafter referred to as Aerosense), our company is an authorized distributor, is a wholly owned subsidiary of Swift Engineering Co., Ltd. (San Clemente, California, Representative Director: ) And VTOL (Vertical takeoff and landing type fixed wing drone) in Japan in July 2017 and started collaboration.
AeroSense has developed an autonomous flight type VTOL in 2016, and is already considering commercialization support by supporting logistics services of medicines etc. in the Republic of Zambia and flight experiments among isolated islands in Okinawa.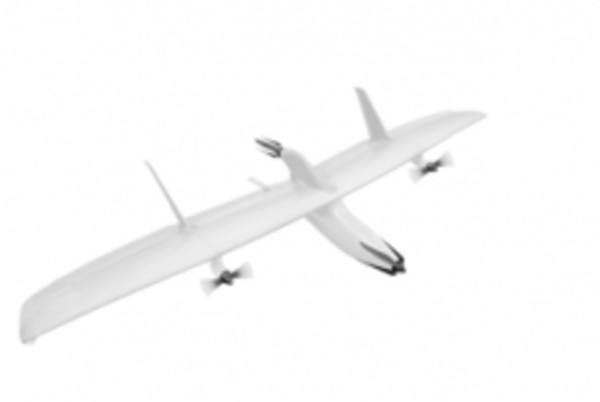 Swift 020 UAS
The multi-rotor type drone has become widespread in the country, the legal framework is also organized by amendment of the aviation law, deregulation towards further practical use, standards making is proceeding. On the other hand, the VTOL drone is more difficult to control flight than the multirotor type, and there are few players realizing stable autonomous flight, so there are issues both institutional and practical. The VTOL drone combines the advantages of both the high speed of the fixed wing and the takeoff and landing performance regardless of the location of the multi-rotor, so it is necessary to grasp a wide range of situations quickly, to use the disaster in cases where it is also necessary to deliver goods , It is expected to be put into practical use for a wide range of infrastructure inspection and monitoring.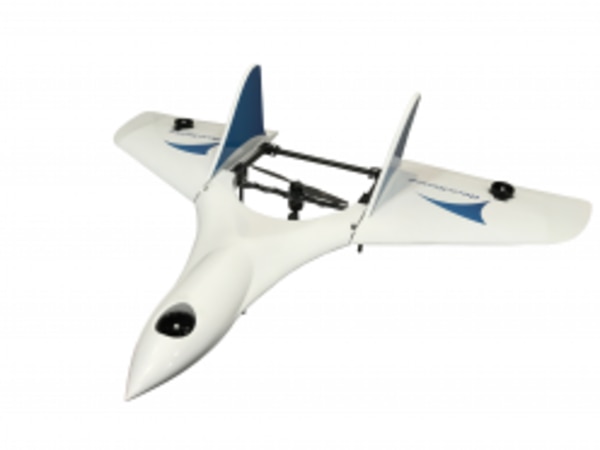 Aerorosense autonomous flight · Vertical take-off and landing type fixed wing drone (VTOL)
In the future, AeroSense and Swift will collaborate to support Swift 020 flight experiments in Japan, dialogue with authorities etc. We will carry out such as for making standards of autonomous flight type VTOL drone of both companies, marketing activities for commercialization.
[Press Release Article]