The latest Autonomous Driving/ADAS development vehicle platform RoboCar® SUV is exhibited for the first time in the 2nd Autonomous Driving EXPO
- Introduces the latest products and services including RoboVision® 3, Data acquisition service RoboTest® -
ZMP Inc. in Bunkyo-ku, Tokyo (CEO, Taniguchi Hisashi , hereinafter ZMP) will be holding the "2nd Autonomous Driving EXPO (generic name: Automotive World 2019) " at Tokyo Big Sight for 3 days from Wednesday, 16th January to 18th Friday, the real exhibition of the latest Autonomous Driving / ADAS development vehicle platform" RoboCar® SUV ", MaaS (Mobility as a Service) development support service utilizing Autonomous Driving vehicles, Autonomous Driving · We will exhibit the latest products and services such as "RoboTest®" data acquisition service on public road to support ADAS development, RoboVision® 3 stereo camera for Autonomous Driving/ADAS development.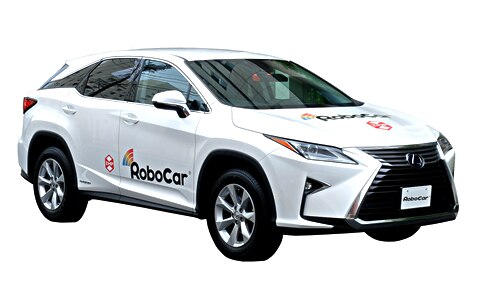 ADAS development vehicle platform
RoboCar® SUV


Autonomous Driving
MaaS development support service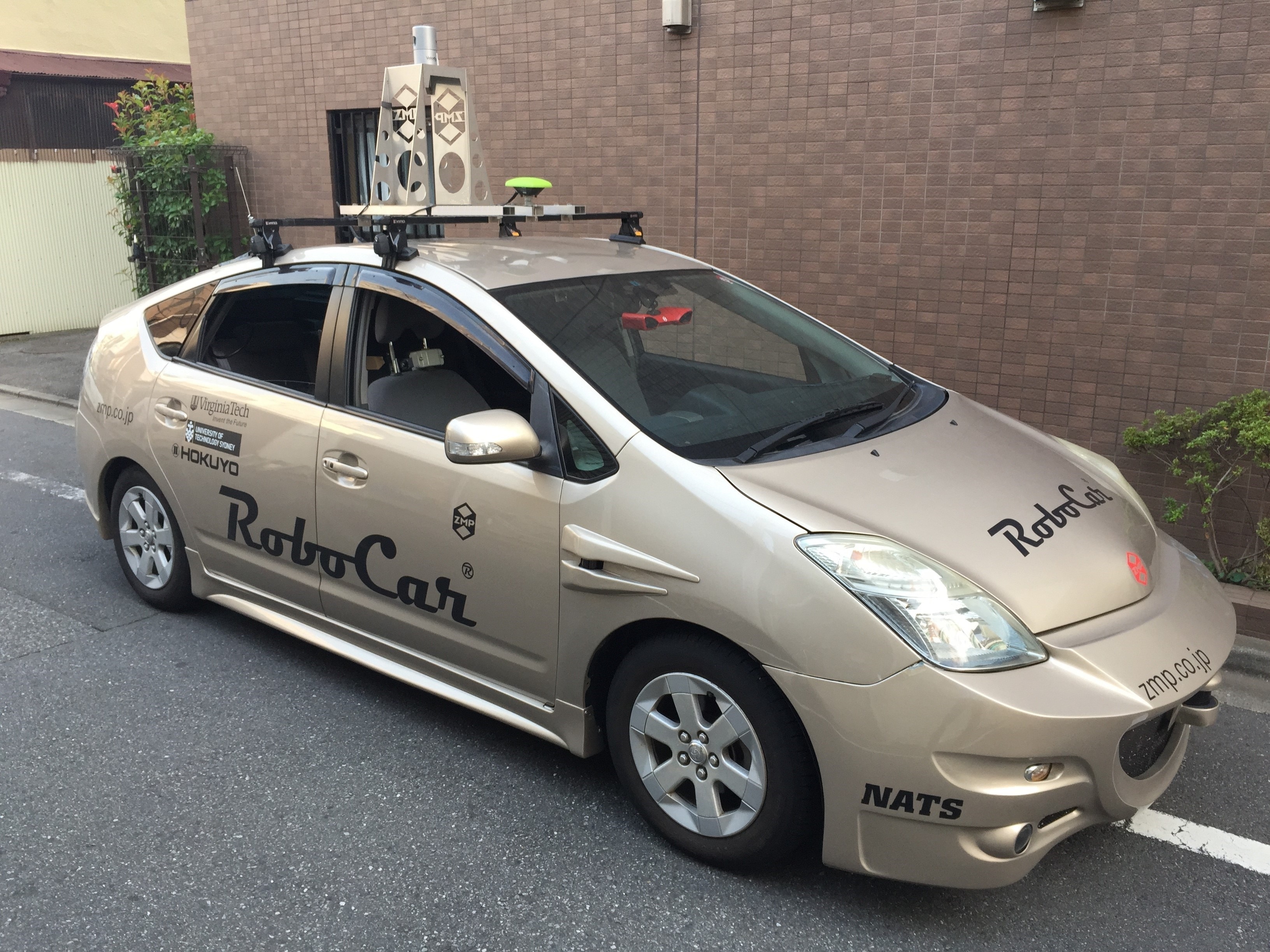 Travel data acquisition solution
​


Stereo camera for ADAS development
RoboVision® 3


We are able to provide products and services to customers that utilize Autonomous Driving Technology.As an example, Autonomous Driving to apply the technology to business and development Autonomous Driving for computer IZAC® using Autonomous Driving , including the technology application service, Autonomous Driving and vehicle platforms RoboCar® series for the research and development of, Sony manufacturing high-sensitivity sale of stereo camera RoboVision® Series with the CMOS sensor, also ADAS · Autonomous Driving we strive to develop and service RoboTest® to support the acquisition of travel data necessary for the development.
In this exhibition, we are planning to realize the mobility service (MaaS) utilizing the Autonomous Driving technique cultivated in development such as demonstration of Autonomous Driving taxi service in the city center and running test of Autonomous Driving carried out in restricted area of Narita Airport.We introduce solutions, introduce the latest Autonomous Driving vehicle platform,data measurement service corresponding to verification travel necessary for development of ADAS equipment.
【2nd Autonomous Driving EXPO ZMP booth introduction page】http://go.zmp.co.jp/automotiveworld2019
【Autonomous Driving & ADAS development vehicle platform RoboCar® SUV】
"RoboCar® SUV" is based on a commercial SUV vehicle and is equipped with a vehicle device for Autonomous Driving (a vehicle) incorporating a ZMP control device so that a user can control by putting a control signal from an external device (PC or dedicated device).Package includes main body and development environment.Since it is possible to control the vehicle controlled by the driver (stepping on the accelerator / brake or turning the steering wheel) normally from the user's computer or dedicated device, it is possible to control the vehicle Autonomous Driving , ADAS (advanced driving support system) development and service. It can be used as a platform for developing and verifying sensors and software on actual vehicles.
【Autonomous Driving solution MaaS development support service】
Autonomous driving on MaaS combining mobility and service. To service companies who want to utilize for service development and verification, Autonomous driving vehicles, computers for Autonomous driving, remote monitoring and dispatch management systems are provided as an "Autonomous driving platform".
【RoboTest® driving data acquisition solution】
It is a service that can drastically reduce customer's labor by doing vehicle preparation, requirement definition, system construction related to data collection, arrangement of the driver, and data conversion to data analysis according to purpose of use. The driving area is a service that can respond to customer's requests from domestic cities to overseas traveling.
【RoboVision® series stereo camera for Autonomous Driving/ADAS development】
With two stereo cameras, RoboVision® 3 is a stereo camera capable of sensing with a distance and field of view that is up to now with a maximum measuring distance of 150 m and a horizontal viewing angle of 110 °. It can be used for the detection of oncoming vehicles from a distance when turning right at the intersection which was difficult in the past and for wide detection of pedestrians and vehicles at the intersection right turn. We also introduce detection videos such as nighttime image data measurement using RoboVision® 2 high sensitivity CMOS sensor and object detection using point cloud data.
In addition, we plan to exhibit and demonstrate necessary sensors and systems for Autonomous Driving and ADAS technology development.

【Exhibition Details】
Opening time: January 16th, 2019 (Wednesday) and 17th January (Thursday ) from 10 am to 6 pm and 18th January (Friday ) from 10 am to 5 pm
Venue: Tokyo Big Sight East 8 Hall Booth No: E61-002
Admission: Free
website:http://www.automotiveworld.jp/
ZMP booth introduction page:http://go.zmp.co.jp/automotiveworld2019

[Press Release Article]
​