昨夏の自動運転タクシー公道サービス実証が APEC「ESCIスマート・トランスポート」部門で紹介開始
​ ​
ZMP Inc. (hereinafter referred to ZMP, which is located in Bunkyo-ku, Tokyo, and CEO is Hisashi Taniguchi) and HINOMARU Kotsu Co., Ltd. (hereinafter referred to HINOMARU Kotsu, which is located in Bunkyo-ku, Tokyo, and President & CEO is Kazutaka Tomita) conducted world's first Autonomous Driving taxi service trials on public roads in Tokyo, between Otemachi and Roppongi from August 27th and September 8th, 2018.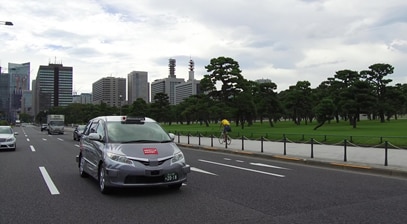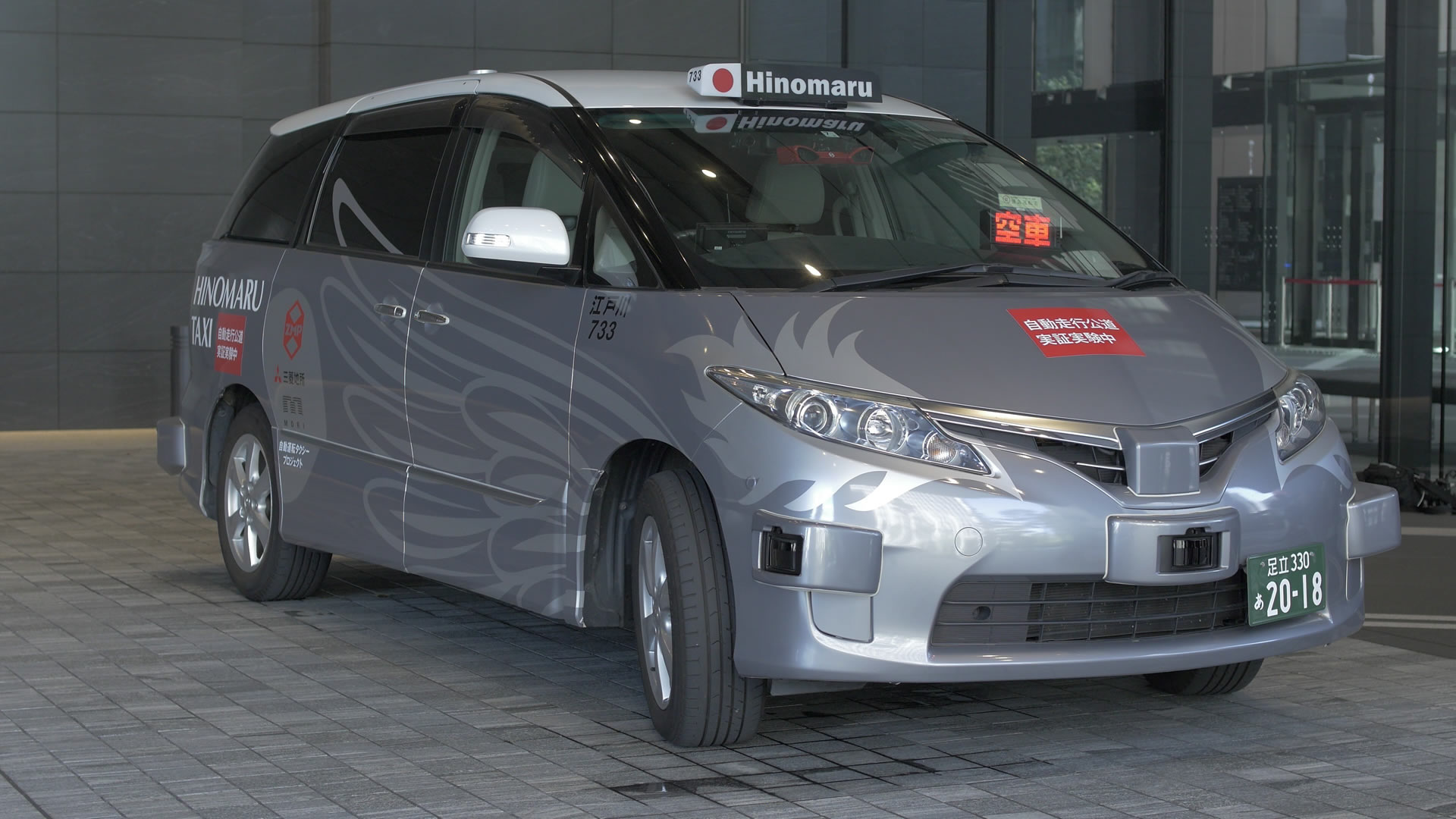 Being caught the world's attention from the viewpoint of collaboration between the public and private sectors, this project has featured as one of Japan's best practices on the APEC *ESCI-KSP website from April 3rd with a video with English subtitles.
This is submitted as "New cases" by ESCI-KSP which is eligible for the 2019 **ESCI Best Practices Awards Program and it will be focused on the future of global energy supply and demand.​ ​
Please see the following URL for the detailed project on APEC ESCI-KSP website.​ ​​ ​
https://www.esci-ksp.org/archives/project/autonomous-driving-taxi-trial-in-tokyo-worlds-first-autonomous-driving-taxi-service-demonstration-on-public-roads​​​​​​​
​ ​https://www.zmp.co.jp/aidelitaxi/about

​​​​​​​*APEC ESCI(エネルギー・スマート・コミュニティーズ・イニシアティブ:Energy Smart Communities Initiative) 2010年11月当時のオバマ米大統領と管直人首相による日米首脳会談合意で設立。APECエコノミーと連携しつつ、エネルギー効率の良いビル、輸送、電力、教育を、アジア太平洋地域に拡大することを目標に、最新技術導入を通して下記5分野での発展を図っている。
**ESCI-KSP hosts an "ESCI Best Practices Awards Program" in every two years from 2013. It offers an opportunity to encourage best practices, facilitate knowledge-sharing and give public recognition to accomplishments. The Awards will be made under five categories such as Smart Transport, Smart Buildings, Smart Grids, Smart Jobs and Consumers, and Low Carbon Model Towns. 2 winners (Gold and Silver) will be chosen for each category in 2019 the 4th Awards. No Japanese project received Smart Transport awards yet.

【Press release article】
Press Release PDF (Japanese)
Press Release PDF (English)