Participated in RoboCar MiniVan 1st Auto Run EXPO supporting public road demonstration experiment
Participated in RoboCar MiniVan 1st Autonomous Driving Run EXPO supporting public road demonstration experiment
- ADAS development support RoboTest - Introducing the latest products and services such as RoboVision 3 for Autonomous Driving -
ZMP Co., Ltd. (Bunkyo Ward, Tokyo, Representative Director: President: Hisashi Taniguchi) announced on January 17th (Wednesday) to Friday the 19th (Friday) 3 days, "the first time Autonomous Driving EXPO (generic name: Automotive World 2018)"
will be held at Tokyo Big Sight, at, it has been utilized in various parts of the public road trials Autonomous Driving vehicle "RoboCar®MiniVan" and demonstration experiments support.We will exhibit and introduce the latest products and services including services, RoboTest® data acquisition service on public roads that supports ADAS development, RoboVision® 3 for Autonomous Driving stereo camera.

ZMP is developing technologies to realize a completely unattended taxi service for 2020 and sells products utilizing its related technology to automobile manufacturers / parts makers etc. We have grasped the surrounding environment from the RoboCar series of experiment and development vehicles for research and development of Autonomous Driving technology, the stereo vision RoboVision series equipped with Sony's high sensitivity CMOS sensor, the camera and laser sensor, IZAC (Computer for automotive which performs recognition and judgment necessary for Autonomous Driving ), etc. are developed for computer for Autonomous Driving control, estimation, steering and accelerator · brake.
In this exhibition, we will introduce support services for demonstration experiments using Autonomous Driving vehicles utilizing Autonomous Driving technology developed through development and large-scale running test corresponding to verification travel required for Autonomous Driving and development of ADAS equipment.We will introduce the corresponding data measurement service.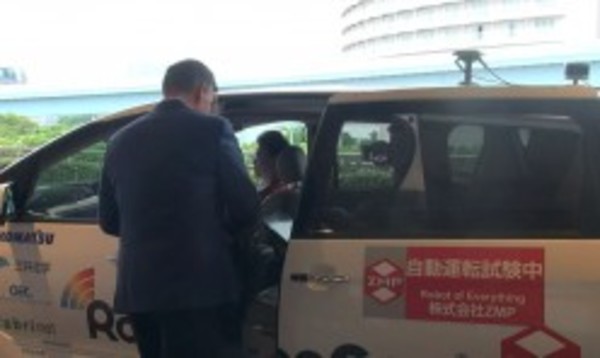 Photo 1: Scenery of public road demonstration experiment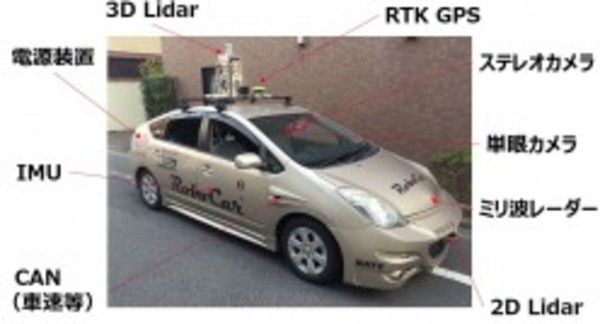 Photo 2: Public road travel data acquisition service measurement vehicle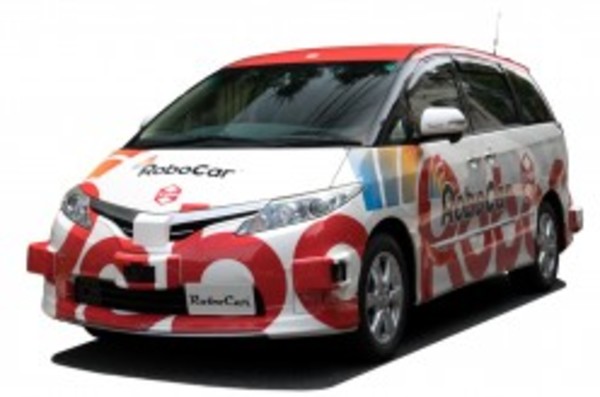 Photo 3: Autonomous Driving vehicle development platform RoboCar MiniVan
​​​​​​​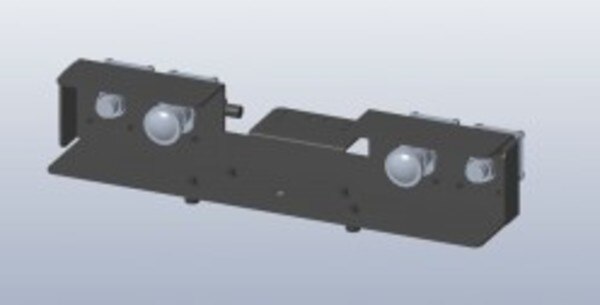 Photo 4: Stereo camera for Autonomous Driving "RoboVision 3"
Autonomous Driving vehicle development platform RoboCar MiniVan
It is an experimental vehicle with a 7 - 8 seater commercial hybrid minivan as a base vehicle, from a computer
It is a vehicle that can control "running", "turning" and "stopping". It is a platform vehicle that can be experimented with Autonomous Driving by installing various sensors and IZAC that understand the surrounding environment and is also utilized in demonstration experiment of Autonomous Driving service which is currently being held in various places. In addition to the experimental vehicles, we also support the use of high precision maps for public road driving and number acquisition.
Real-vehicle experiment running service RoboTest
From system construction to data collection of vehicles and installed equipment on actual vehicles, driver management,
Furthermore, by performing data conversion to data analysis according to purpose of use, it is a service that can drastically reduce customer's man-hour. The traveling area is requested by customers from domestic cities to overseas trips
It is a service that can respond accordingly.
RoboVision series for Autonomous Driving
Exhibition of RoboVision 3, an Autonomous Driving stereo camera that can be used for distance measurement and Image Recognition equipped with the latest Sony made high sensitivity image sensor IMX390 for automotive use, nighttime image data measurement and point cloud data using RoboVision 2 high sensitivity CMOS sensor I will also demonstrate at the exhibition site such as object detection used.
Besides, miniature robot car RoboCar 1/10 of actual 1/10 size and centimeter order level
High Accuracy Position Measurement Sensor etc. ADAS · Display of sensors and systems necessary for Autonomous Driving technology development ·
I will do a demonstration.
Date and Venue details
Holding period: Wednesday, January 17, 2018, Thursday 18th 10: 00-18: 00,
Friday, January 19 (from 10:00 to 17:00)
Venue: Tokyo Big Sight East 6 Hall Booth No: E 55 - 20
Admission: Free
web:http://www.automotiveworld.jp/ 
ZMP booth introduction page:http://go.zmp.co.jp/automotiveworld2018
Main exhibit contents
·​ ​Commercially available hybrid minivan base "RoboCar MiniVan"
·​ ​Experiment run service "RoboTest"
·​ ​Sony's super high sensitivity COMS image sensor equipped Autonomous Driving stereo camera "RoboVision series"
·​ ​Actual car 1/10 size miniature robot car "RoboCar 1/10 2016"
·​ ​High precision position measurement GPS sensor "RTK Position-Z"other
Press Release Articles
​