【Introductory case introduction】 Logistics support robot CarriRo® product logistics solutions logistics center Introduction aimed at reducing work burden and saving labor
【Introductory case introduction】 Logistics support robot CarriRo®
Property Logistics Solutions
Introduction aimed at reducing work burden in the logistics center's warehouse -
- Correspond to transporting wires that change each time · Ease of operation is selected Points -
CarriRo ), a logistics support robot sold by ZMP ZMP Inc. (Bunkyo-ku, Tokyo, CEO: Taniguchi Hisashi , hereinafter ZMP) It was aimed for introduction. We are pleased to announce the case on our website this time.
CarriRo introduction case introduction Property Logistics Solutions Co., Ltd.
https://www.zmp.co.jp/carriro/detail_bls.html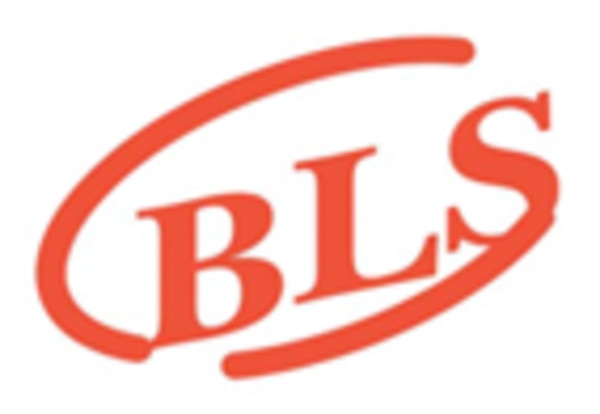 Birth Logistics Solutions was founded in 1987. The main business is using the nationwide network from Hokkaido to Kyushu to provide stable supplies of goods to convenience stores. We operate a nationwide trunk line logistics corresponding to multiple temperature zones and a joint distribution logistics center in the region, and from raw materials and products from producers to consumers,
We provide high quality integrated logistics service and safety and security to our customers.
Mr. Imai at the company's planning department is commented on CarriRo introduction as follows.
"The transportation of heavy objects at the distribution center is physically hard for women and elderly people, and at the large-scale distribution center, the workload is high, such as walking around and walking around in the warehouse while pushing the dolly, securing human resources It is an urgent task to fix workers' work burden and to improve work environment so as to improve per capita productivity, and to establish personnel. " Mr. Imai declared "Improvement of work burden", "Response to changing conveying wires every time", "Ease of operation is easy and hurdles to introduce is low" as the deciding factor of CarriRo introduction.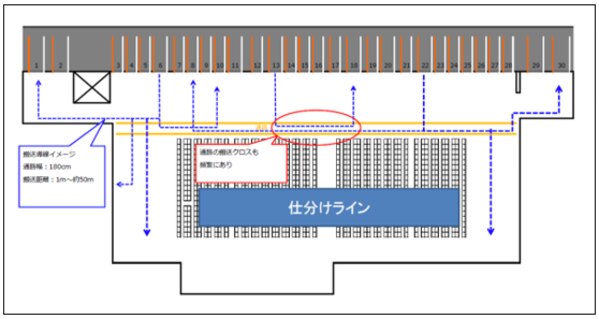 CarriRo transporting conductor image at the company chilled center
The company introduced five Caliro in August 2016 and continues to verify the effect. "By using the caliro in the Karugamo mode, it can be transported freehand, reducing workload can be expected.In addition, by making multiple caliro follow, the carry amount will increase more than the conventional truck Consequently, the total conveying distance can be shortened and productivity can be expected to be improved.
We are going to try other tow trucks and utilize it for other businesses. "
About CarriRo
CarriRo is a cart type logistics support robot with a drive mode that allows operation with a joystick and a kalargo mode that automatically tracks a beacon (transmitter).
It is capable of carrying rechargeable baggage up to 150 kg for 8 hours continuously, making it efficient for picking operations in warehouses and distribution centers, and for inter-process conveyance in the factory.
[website]https://www.zmp.co.jp/carriro/
[Movie]https://youtu.be/a1Tw9W7IDYE
【Price】
5 year lease monthly charge 28,000 yen (excluding tax) / 1 unit
Press Release Articles
​