【Introductory case introduction】 Logistics support robot CarriRo® China · Keisho group, introduced to improve logistics efficiency in warehouse
【Introductory case introduction】 Logistics support robot CarriRo®
Introduction aimed at improving the efficiency of logistics work in warehouses, China group
- Reduction of workload by workers and cost reduction by labor saving -
CarriRo (CarriRo), a logistics support robot sold by ZMP Corporation (Bunkyo-ku, Tokyo, Representative Director: President: Hisashi Taniguchi, hereinafter referred to as ZMP), is the largest retailer in China, the Keihodo group, logistics in warehouses and shops It was introduced to improve work efficiency. We are pleased to announce the case on our website this time.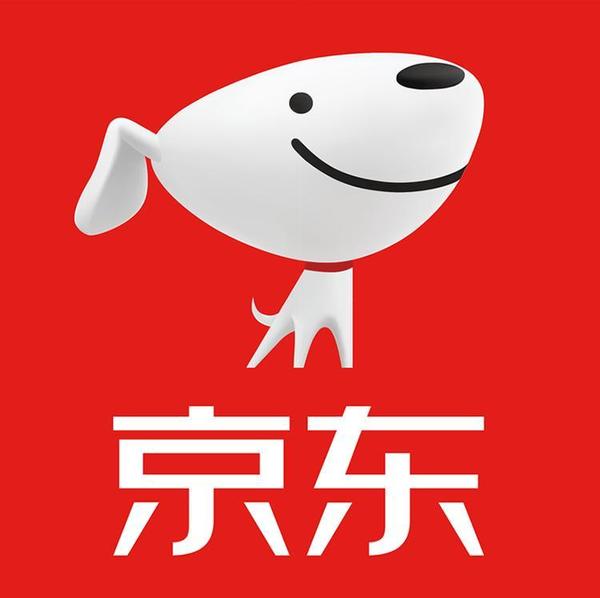 CarriRo introduction case introduction China · Keisho group
https://www.zmp.co.jp/carriro/detail_jingdong.html
The Keisho Group was founded in Beijing in 1998, is listed on the NASDAQ in 2014 and now has the top ten EC Market shares in the world. It is a growth company boasting EC mall operation and online direct sales, with 140,000 employees and about 260 million users, total transaction amount in 2016 is about 15.8 trillion yen, sales of Japanese products are also year-on-year Increase by more than 110%. With a collaboration strategy with the company's largest shareholder, Tencent, the company has more than 900 million potential users reachable. In addition, we are promoting environmental improvement for business expansion, such as proposing sales promotion that integrates EC and SNS data by utilizing big data.
Project manager of Keihodo X division Takeshi Akushi mentioned the background of introducing CarriRo, "Development and promotion of AI technology", "Measures to increase workload and increase personnel expenses", "Search for technical collaboration" it is. By introducing CarriRo, it is expected to reduce the workload of workers in the warehouse. In addition, "I'd like to consider the possibility of technology collaboration with a view to collaboration with automated carts (super carts) for the unmanned supermarkets handled by Keisho future", commented.
About CarriRo
 CarriRoはジョイスティックによる操作ができるドライブモード、およびビーコン(発信機)を自動追従するカルガモモードを有した台車型物流支援ロボットです。充電式で最大150kgの荷物を8時間連続で運ぶことができ、倉庫や物流センター内のピッキング業務の効率化や、工場内の工程間搬送において利用されています。
[ウェブサイト] https://www.zmp.co.jp/carriro/
[動画] https://youtu.be/eaEgAVD4FXU
【Price】
5 year lease monthly charge 28,000 yen (excluding tax) / 1 unit
Press Release Articles